Latest posts on TPSNews
TPS22 - 22 Division is asking you to help us this Christmas. We are once again having...
21 mins ago
TPS55 - Remember this shopper? If he reminds you of you...Please be vigilant when walkin...
5 hours ago
TPS43Div - We're extremely thankful for our Auxiliary Officers and Youth In Policing studen...
7 hours ago
TPS55 - 55 Div. Sup't Yuen hosting Police/School Safety Protocol Meeting. Improving part...
10 hours ago
TAVISTPS - Have a happy, healthy and wonderful Thanksgiving to all of our American friends!
12 hours ago
TPS53 - Officer Alex Li presented an 'Elder Abuse Lecture' @ North Toronto Memorial Comm...
13 hours ago
Latest YouTube video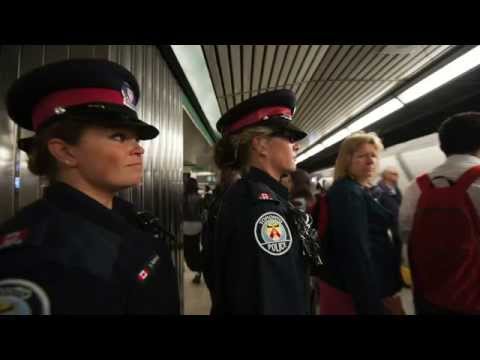 Transit Patrol Identifies City-Wide Trends
(
10 hours ago
)