Latest posts on TPSNews
TPS41 - Teach your kids how and when to call 9-1-1, because you never know.....
7 hours ago
TrafficServices - On Parliament Hill for Police Memorial. An honour to show our respects for falle...
9 hours ago
TrafficServices - On September 28 members of Traffic Services attended the Police Memorial in Ottawa.
9 hours ago
TPS22 - 22 Division will gather next week to honour Sergeants Stan Baj, Tim Burrows and...
10 hours ago
TPS55 - Update on the car break-ins at Ashbridges Bay...Our Major Crime Unit got him...T...
11 hours ago
TPS53 - Crime Prevention Officer Alex Li says, "The best part of my job is to put smiles...
11 hours ago
Latest YouTube video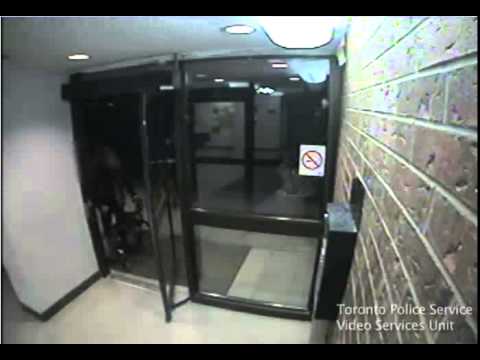 Surveillance video of Robbery of 91 year old woman
(
5 hours ago
)