9-1-1 is for Emergencies Only
A reminder that 9-1-1 is only for emergency calls. All COVID-19 calls must be directed to Toronto Public Health at 416-338-7600, or visit toronto.ca/coronavirus.
Thank you for your cooperation in keeping us all as safe as possible.
Latest posts on TPSNews
TorontoPolice - 2020 will be the start of a new career for our new Court Officers and District Special Constables.
(3 months ago)
TorontoPolice - New Court Officers at their graduation looking forward to 2020, the first year of their new careers.
(3 months ago)
TorontoPolice - 21 years ago, Donna Oglive, 24, was found dead in a parking lot at Jarvis and Carlton Sts. New DNA evidence can link to a suspect but investigators need a name. Call Homicide at 416-808-7400 if you have info
(3 months ago)
TorontoPolice - On January 1, 2020, the Toronto Police Service´s Race-Based Data Collection Policy will be implemented for all reportable use of force incidents, including searches. The Toronto Police Service has been working diligently over the past several years to make positive changes to address bias within the Service; however, we recognize that we cannot fully understand or change what we do not measure. Find out more about the policy and the positive impact it can make on our policing services: tps.on.ca/race-based-data #TPSRaceData
(3 months ago)
TorontoPolice - On December 31, 1932, Constable Joseph DeFerrari died after his police motorcycle collided with a vehicle. We offer our profound gratitude and respect to those officers who paid life's highest price to fulfill the Service's Motto "To Serve and Protect" #HeroesInLife
(3 months ago)
TorontoPolice - MISSING MAN: Youkhana Shewano, 75 - last seen on Dec. 23 at 12pm in the Kipling Ave & Stevenson Rd area - he's described as 5'10", slim build, balkding with grey hair - last seen wearing a blue winter jacket #GO2473755 ^al
(3 months ago)
Latest YouTube video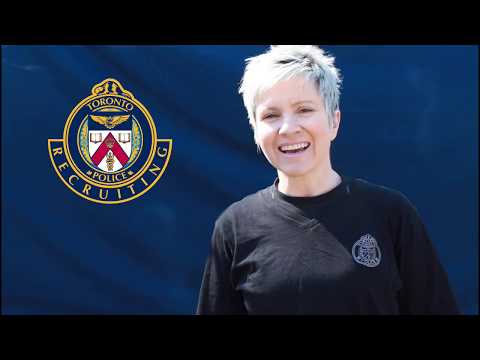 Toronto Police Service Shuttle Run Demo
(
4 days ago
)